Have you been searching for water well repair?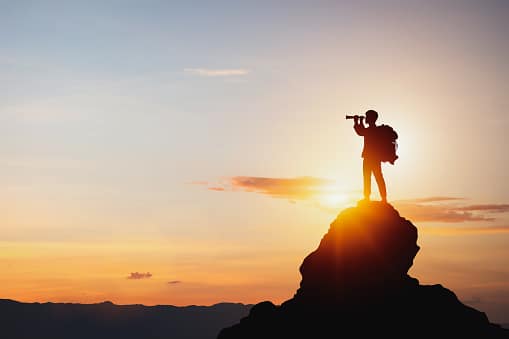 If you are in the search for a well water pump repair company you can trust, JB Water Well is it. We provided top-notch water well service and water well repair throughout the Oklahoma City area.
As a matter of fact, we also provide water well service to the Choctaw, Drumright, Guthrie, Kingfisher, and Stroud areas. If you are searching for water well pump repair near me, you've come to the right place.
Fast Water Well Pump Repair
We provide 24-7 emergency service too.  If you lose water, we will do what we can to get out as quickly as possible and get you back up and running. We know what it's like when your water is out because we live on well water too.  So, we understand how stressful it can be to not have water and empathize completely!
A functioning water well is essential to your comfort at home. Routine maintenance and timely repair ensure that your well is functioning properly year-round. At JB Water Well, we'll make sure your well water system is working safely and efficiently.
Whether you need a tank replacement or pump service we can handle all your water well repair needs.
JB Water Well is a locally owned, family-operated well system service you can count on to provide quality water well repairs residents can rely on. Our team of licensed and certified well water system repair experts are available for repairs, emergency services, and regular maintenance whenever you need us.
If you've been searching for water well repair service near me or well pump repair service near me, you are in good hands with JB Water Well!  Give us a call today and see for yourself!
Do You Need Water Well Repair?
It's important to contact a professional and experienced water well repair service when your well system shows signs of needed repair. Common signs your well system needs service include:
Short cycling: This means your pump turns on and off rapidly with no rhyme or reason. A functioning water pump typically cycles every 30 to 90 seconds. When your water pump is experiencing shorter cycles, it could be a sign that your system has damage involving the pump itself, the pressure tank, or the pressure switch.
Poor water quality: Corrosion in your pipes, filtration system failure, and other well system issues can cause sediments and pollutants to leak into your water supply.
Low production: A leaking well system, built up grease or scale, or a worn-out pump can cause a significant drop off in the amount of water your well system produces.
If your well system is showing any of the above signs of damage, it may be in your best interest to contact a professional.
JB Water Well has the experience and expertise you need to take care of your water well repairs. So if you're searching for water well repair company near me, contact JB Water Well today.